Discussion Starter
·
#1
·
Most photos are scattered between the pictures and wheels forums. This is a work in progress so work with me, if your FX is in here and you don't like the photo or the angle pm with a link to another photo to use. It took a while to collect and name these so be gentle if some are not exact.
If I forgot your FX please let me know, send me a link.
Ace mesh silver black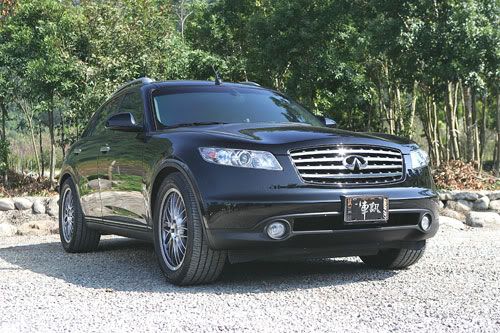 Ace mesh silver brilliant silver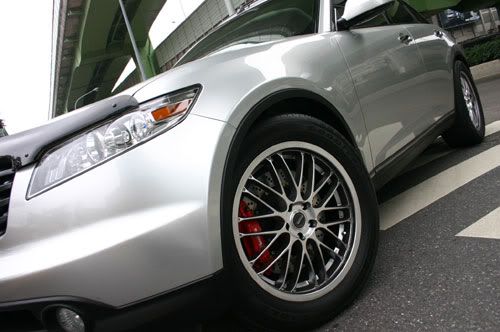 ADR Sterling chrome black
Antera 341 black black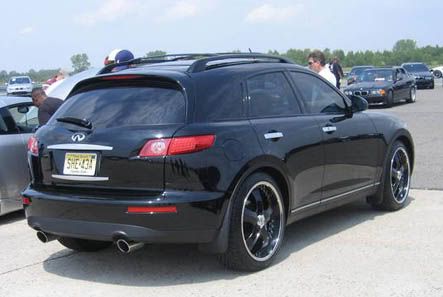 Antera 341 silver berylium
Antera 361 black black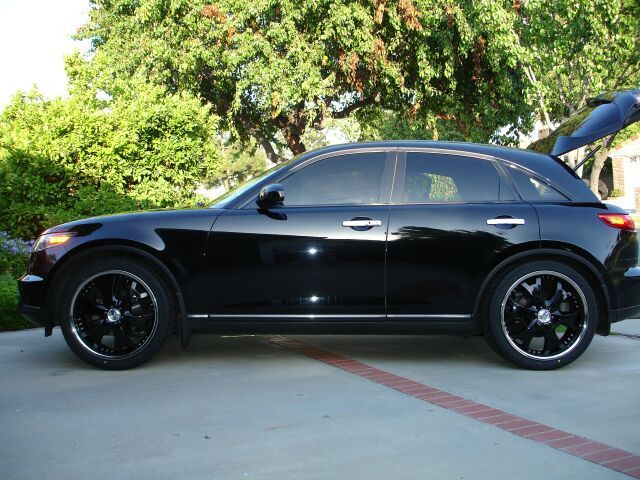 Avus 501 colormatch diamond graphite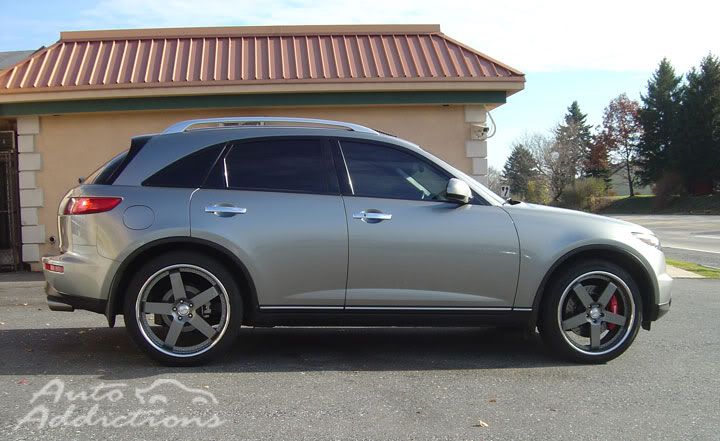 Avus 901 chrome brilliant silver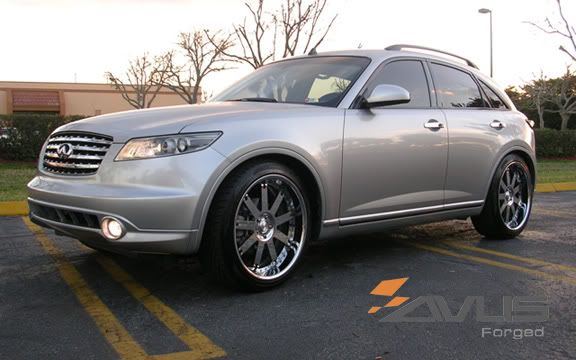 Axis Mulliner machined black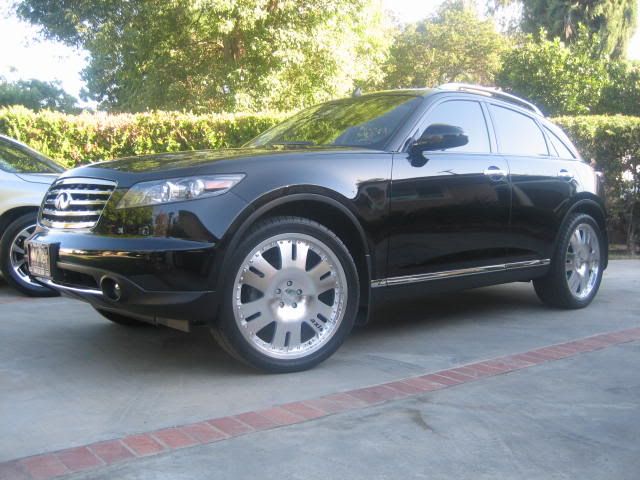 Axis Mulliner machined diamond graphite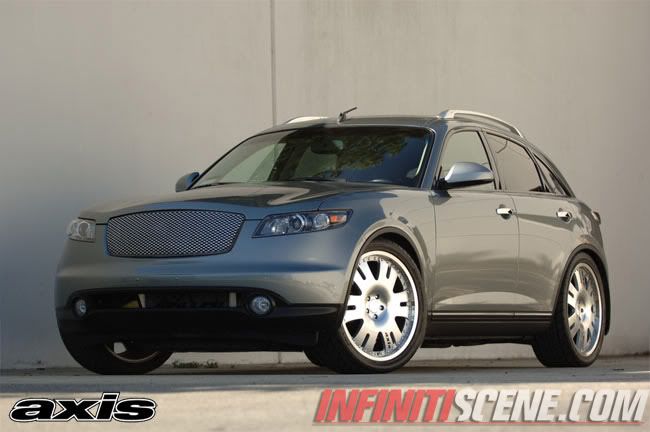 Axis Orden black black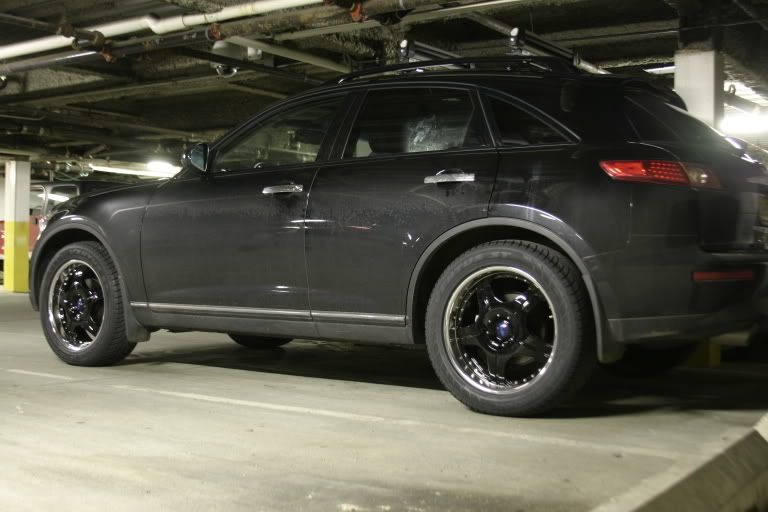 Axis Orden black black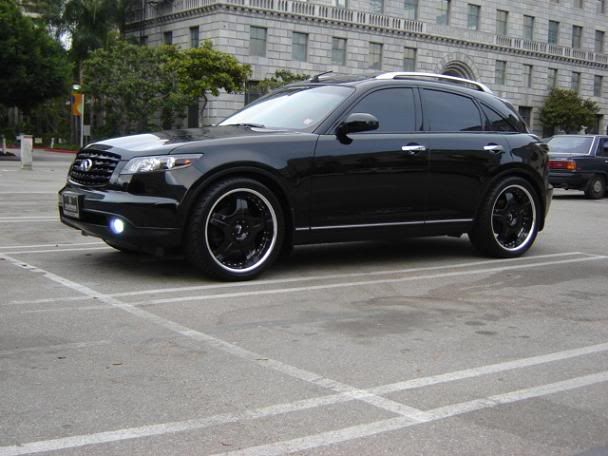 Axis Orden black diamond graphite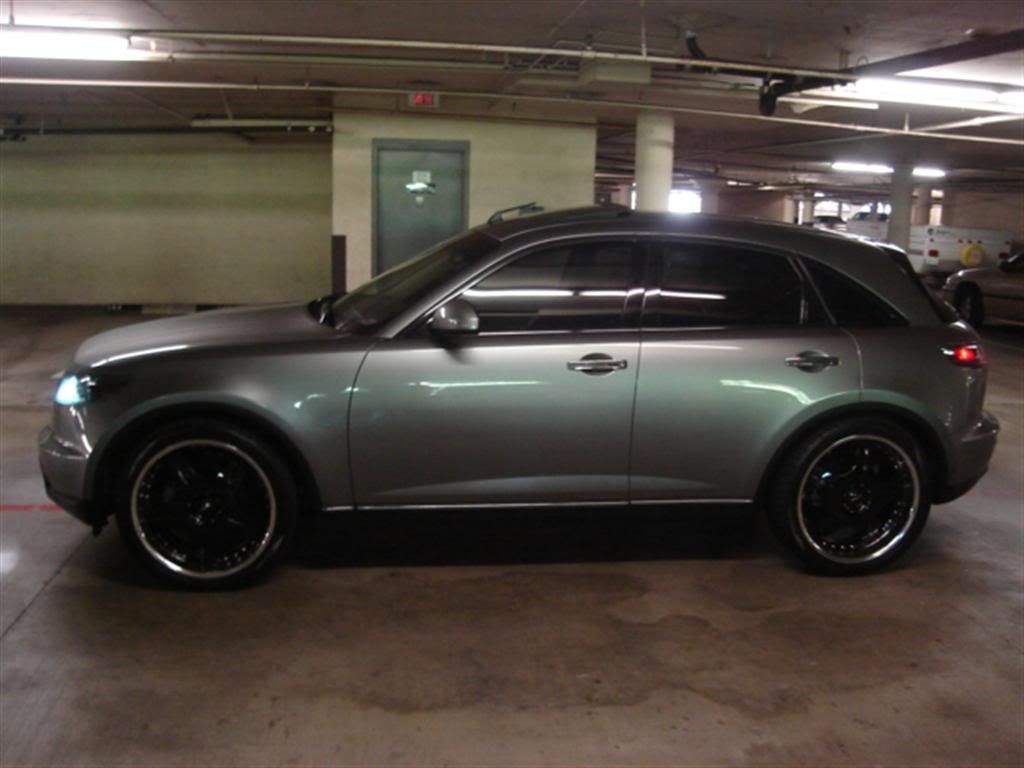 Axis Orden black diamond graphite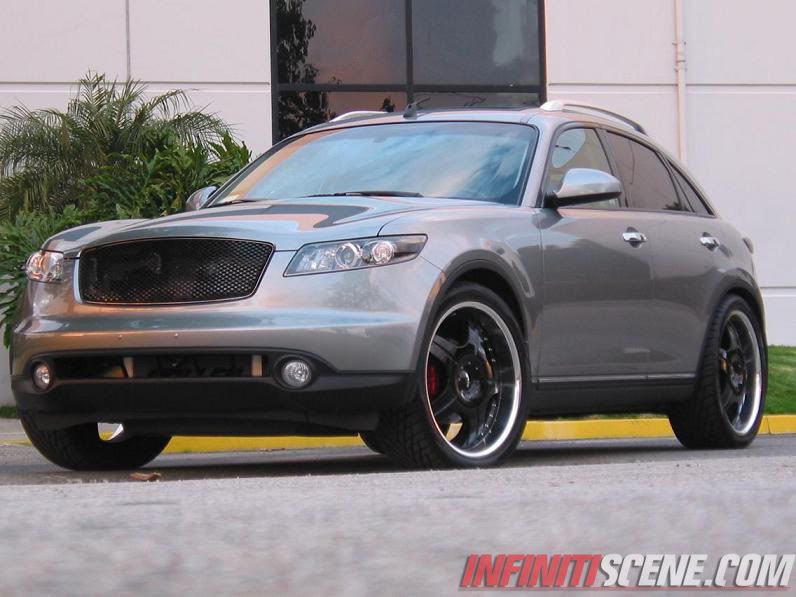 Axis Vip black diamond graphite
Black Rhino Burst chrome diamond graphite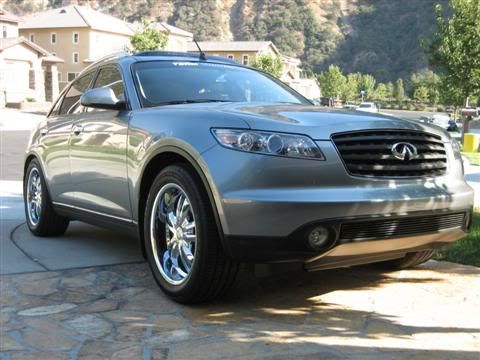 Breyton magic silver black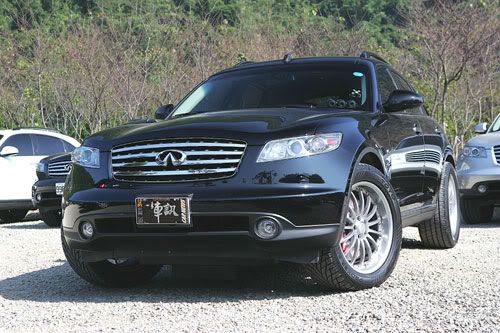 Dforged DF1 gunmetal brilliant silver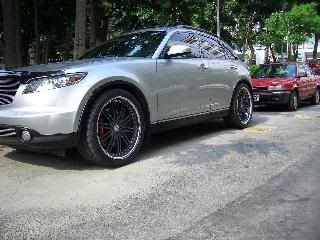 Diablo Deltaforce black berylium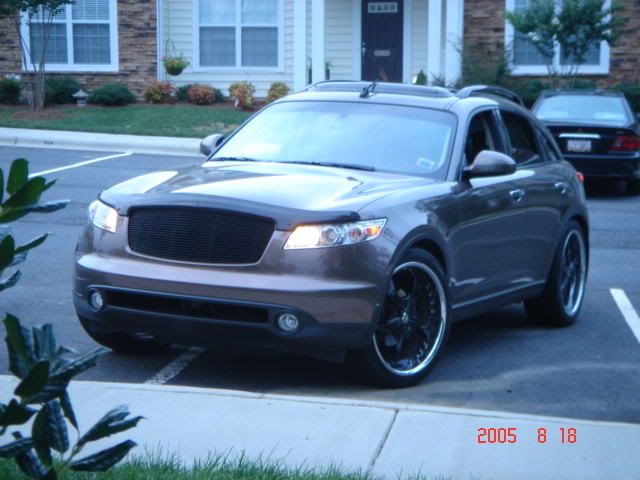 Diablo Deltaforce black black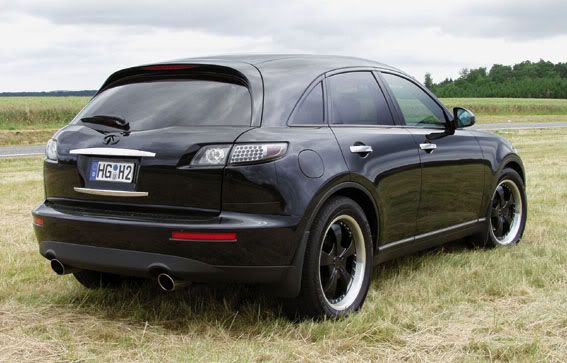 Diablo Deltaforce black black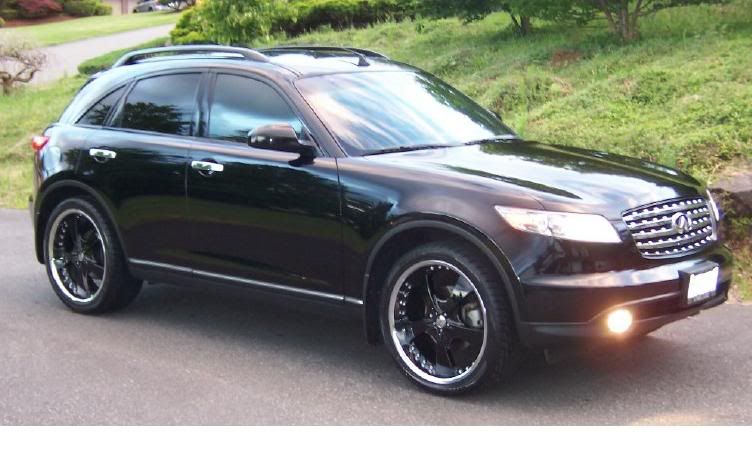 Dropstars DS02 chrome black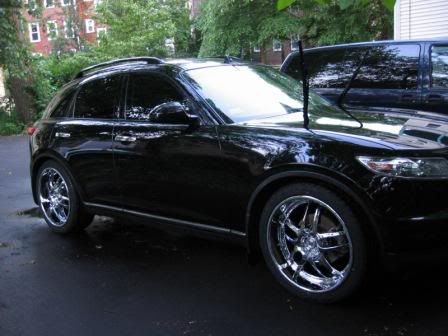 Dropstars DS03 chrome brilliant silver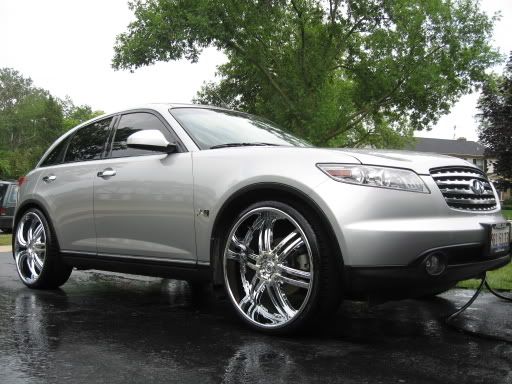 Dub Condo chrome black
Dub Dirtydog black black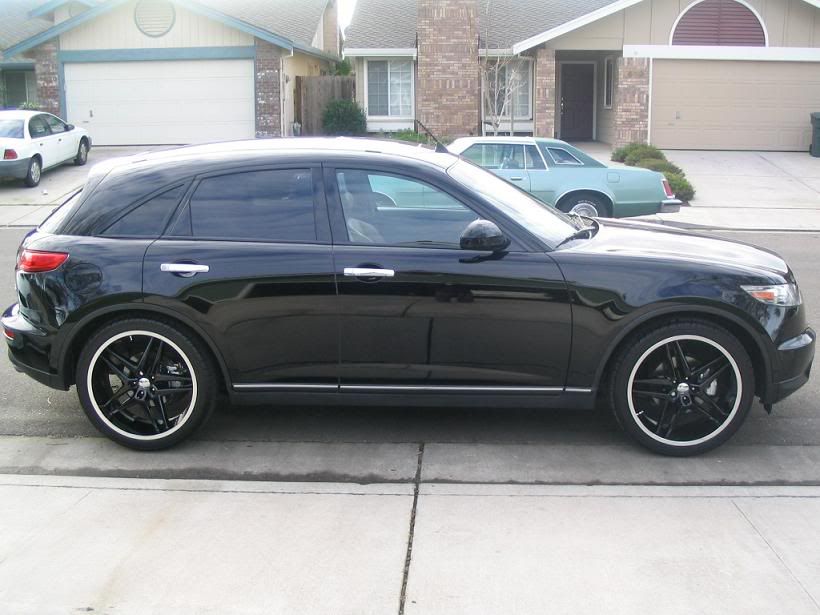 Dvinci Blade chrome diamond graphite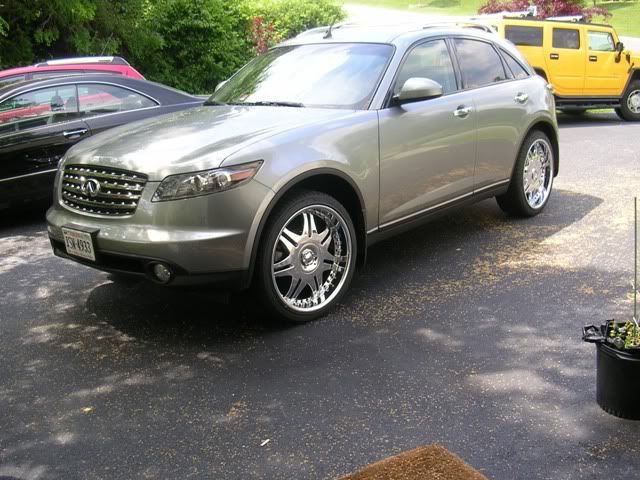 Dvinci Pasha chrome brilliant silver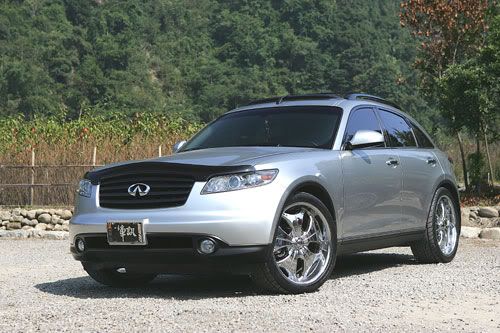 Dvinici Volore chrome saphire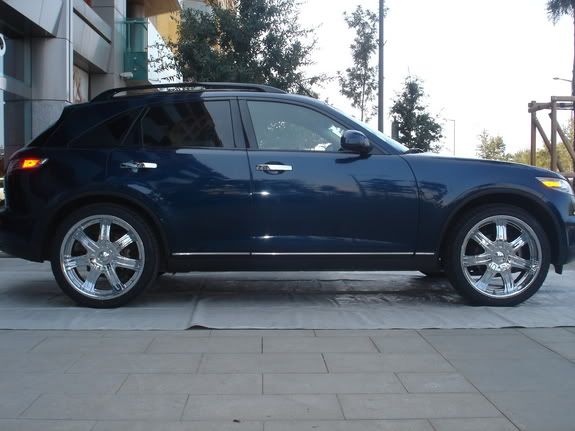 Enkei black black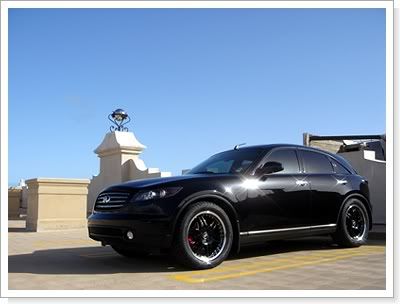 EXE Konkave machined black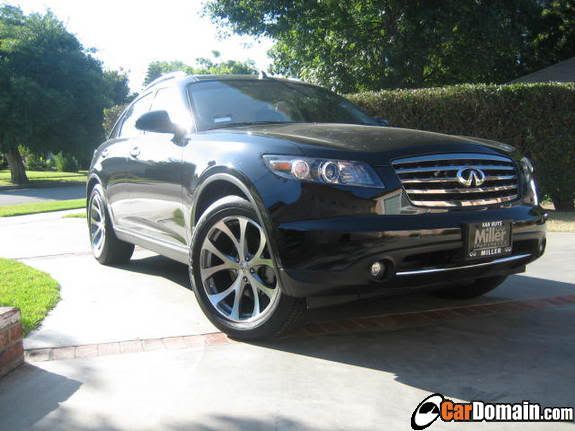 Fusion Onyx black colormatch laser red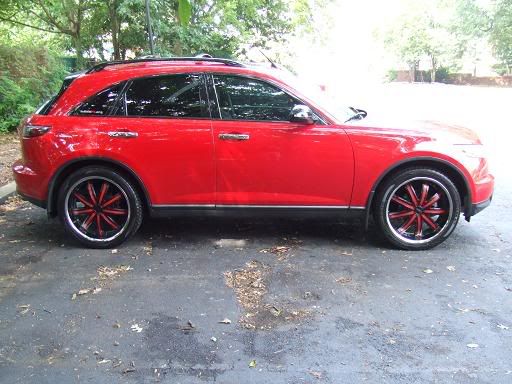 Genx Fusion chrome black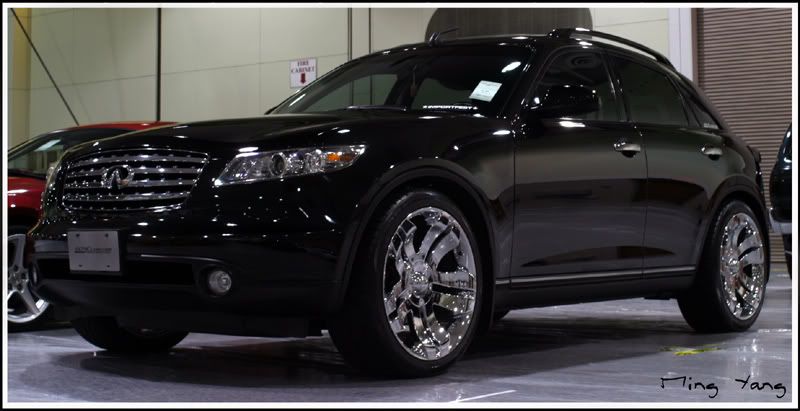 Gianelle V5 black black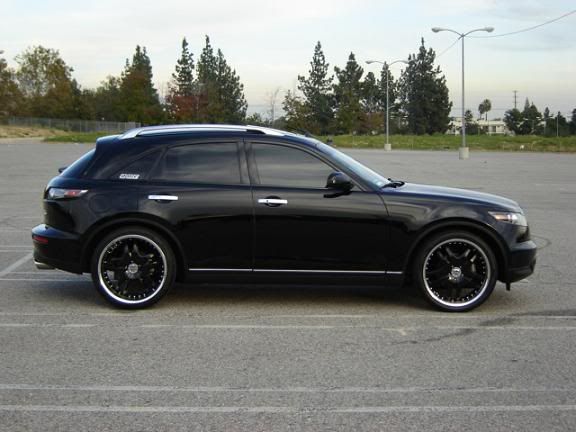 Gianelle V5 black briliant silver
Giovanna Lido chrome black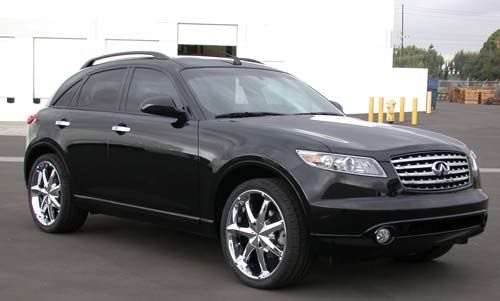 Giovanna Lido chrome brilliant silver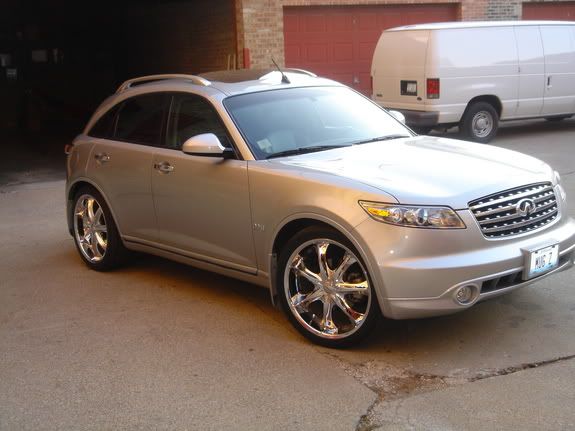 Helo Tease chrome black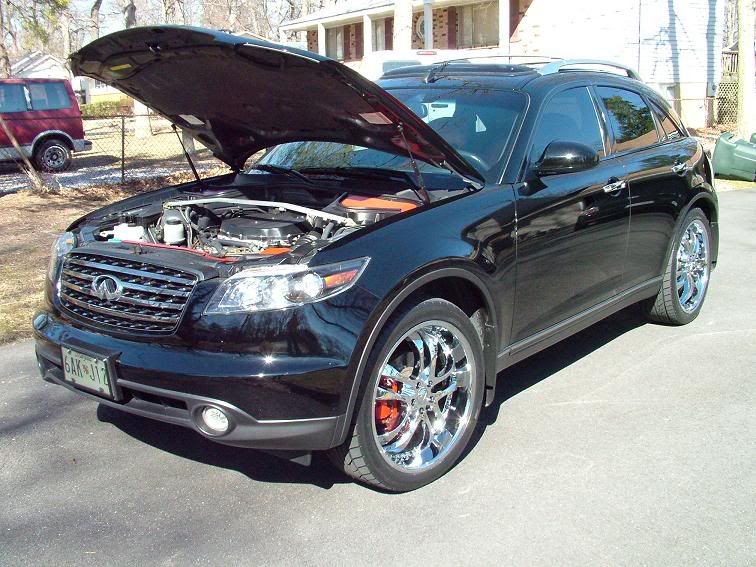 HRE 640R chrome black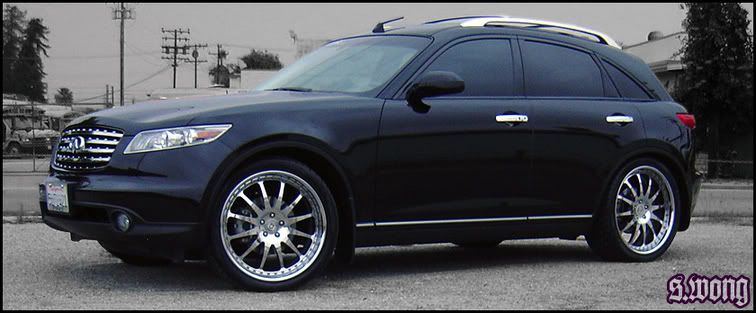 HRE 648R black diamond graphite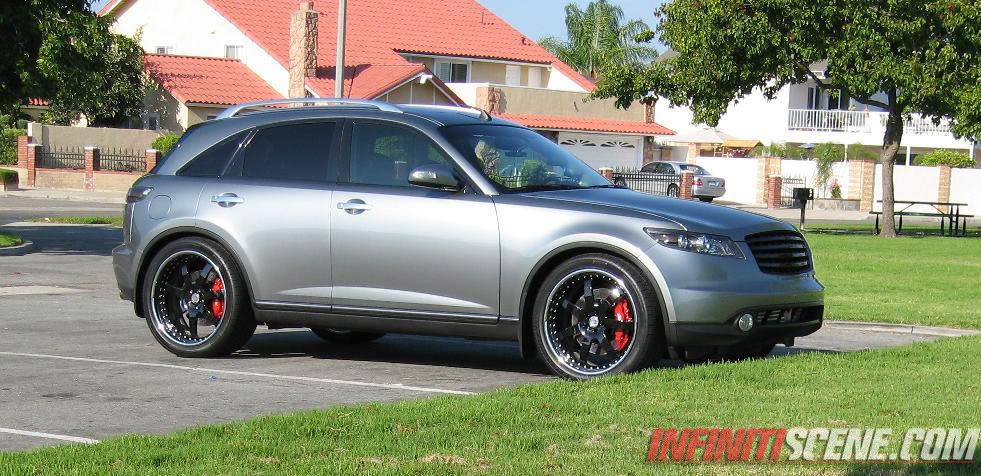 iForged Aero polish black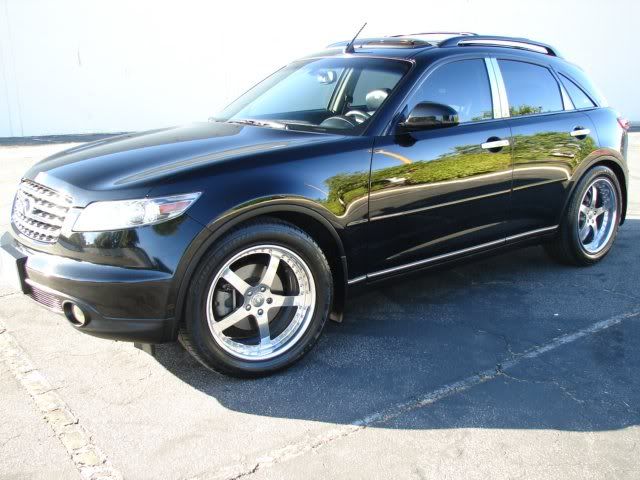 iForged Aero polish diamond graphite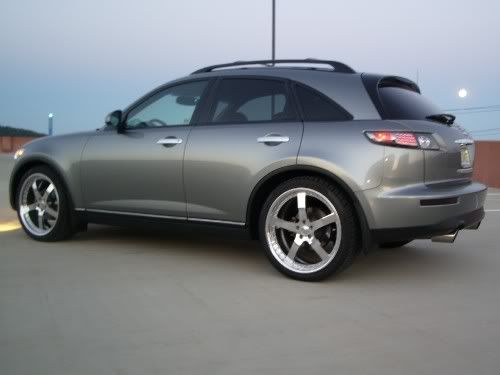 iForged Classic 2 brushed diamond graphite
iForged Daytona anthracite pearl white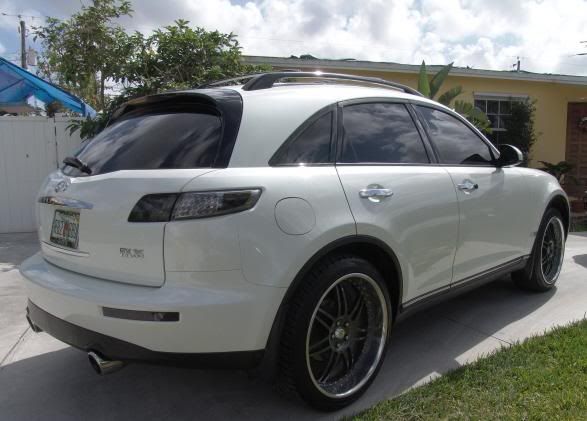 iForged Essen silver diamond graphite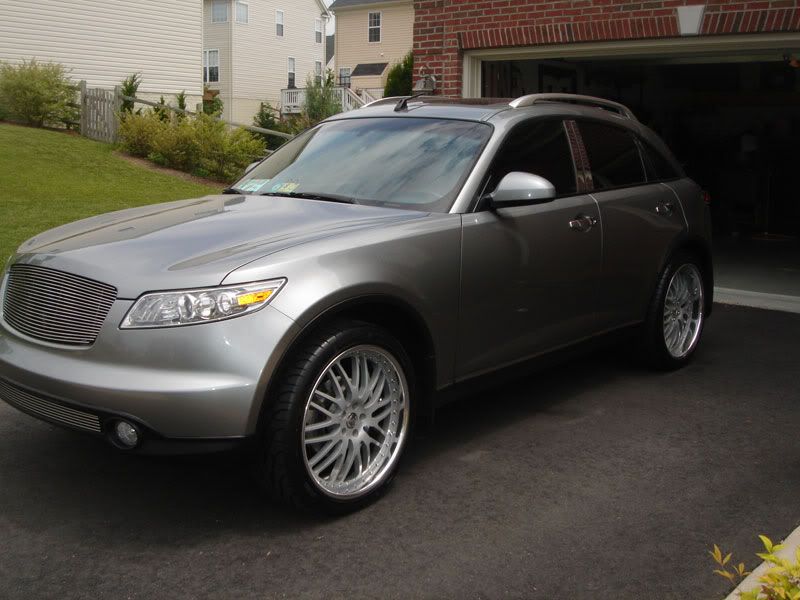 iForged Sprint polish brilliant silver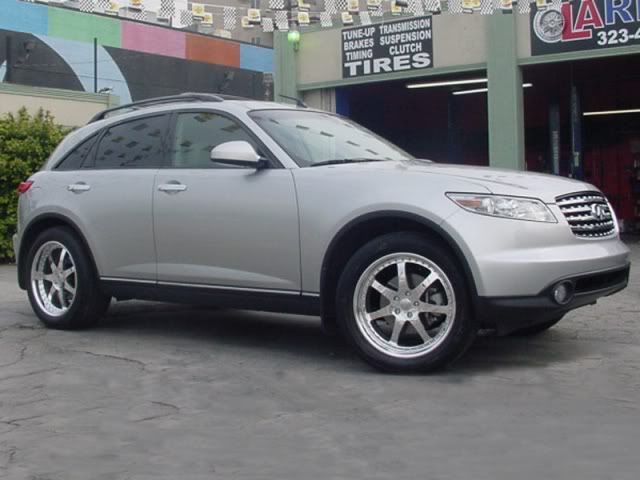 iForged Trial polish black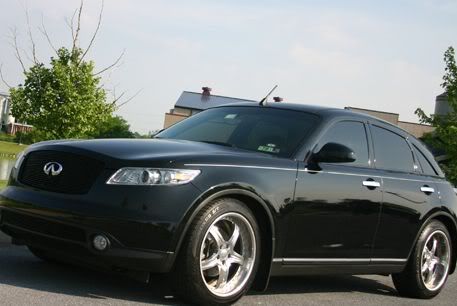 Koenig Unknown machined black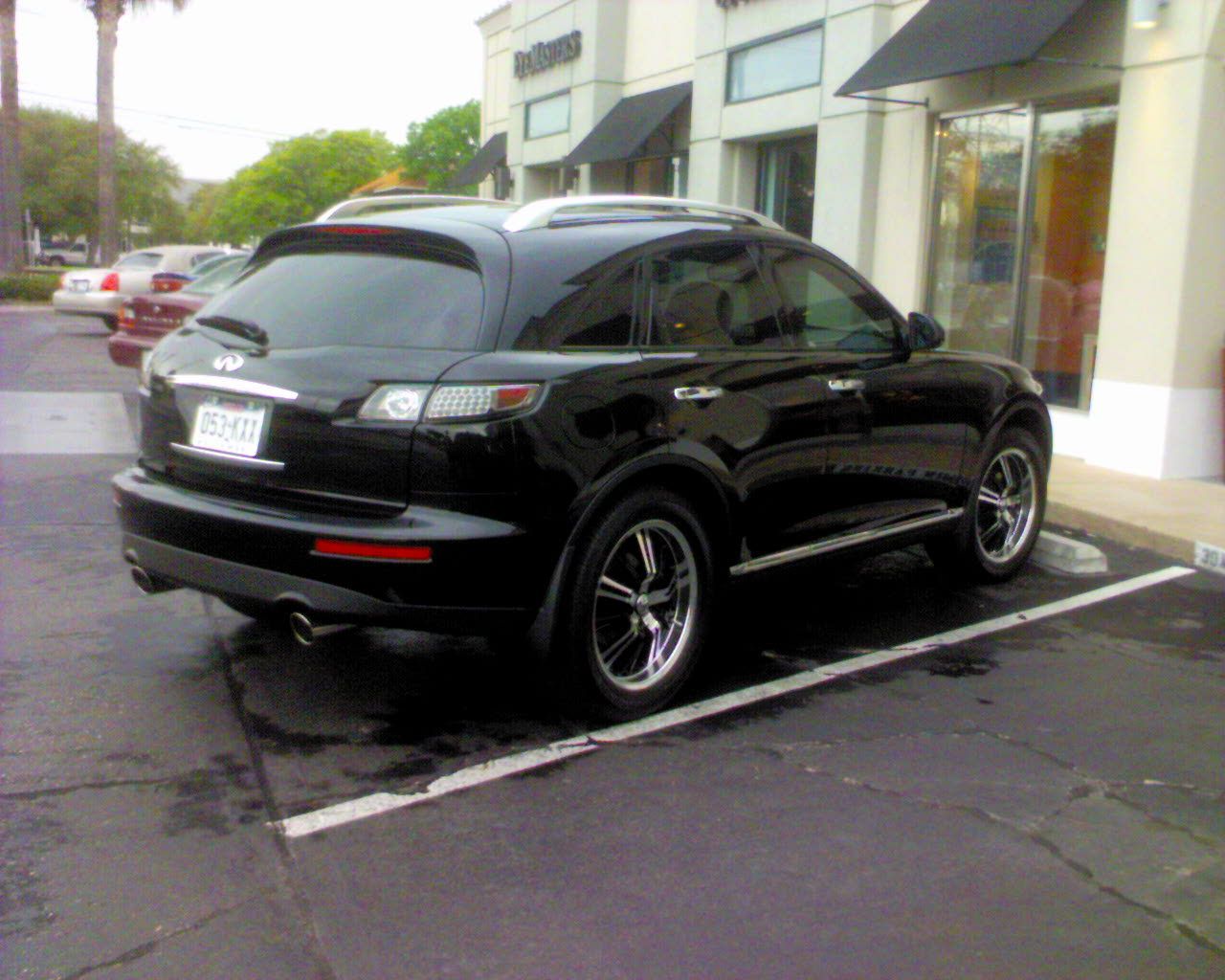 Lexani chrome brilliant silver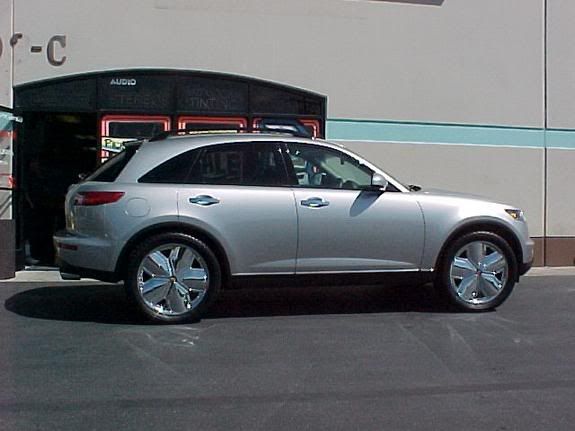 Lexani Onyx chrome diamond graphite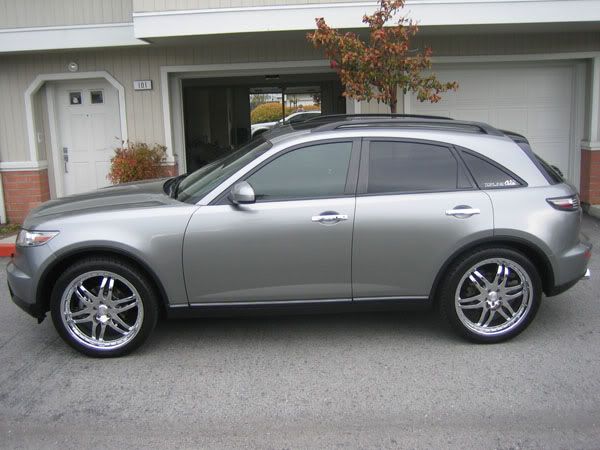 Lowenhart BR5 silver black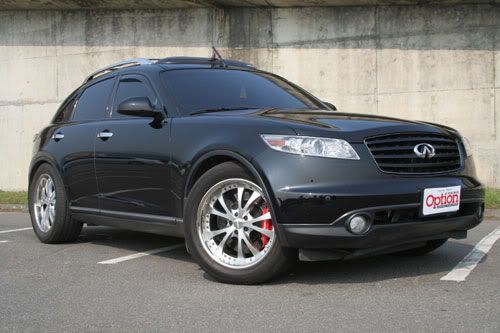 Lowenhart LD5 colormatch diamond graphite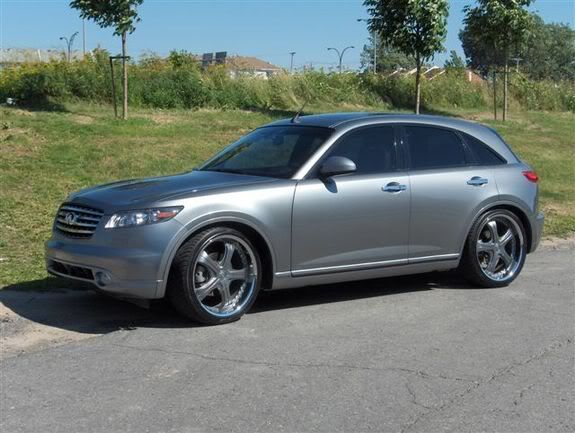 Luff M1 gold black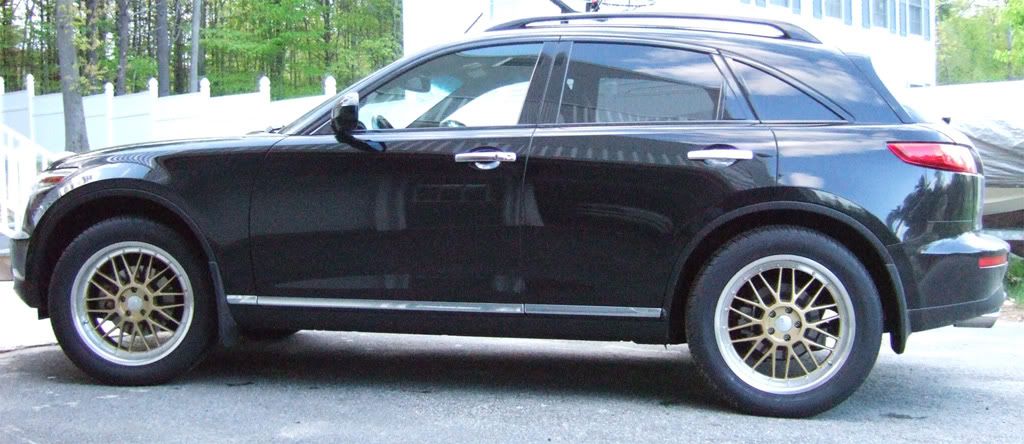 Luff S3T black black
Marqi MQ18 chrome black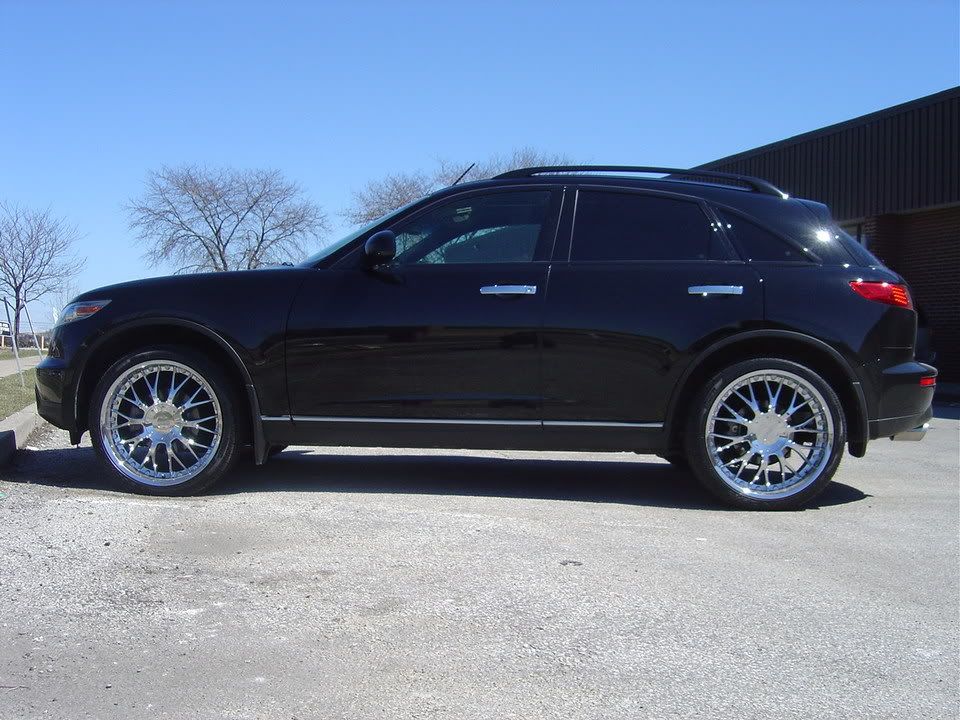 Momo FXl colormatch brilliant silver
NAD Nad4 black brilliant silver (not really a nad wheel but cloest I could come up with.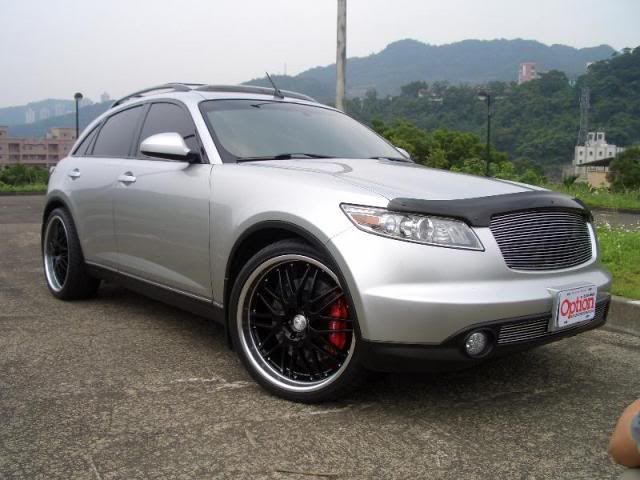 OZ Canyon silver black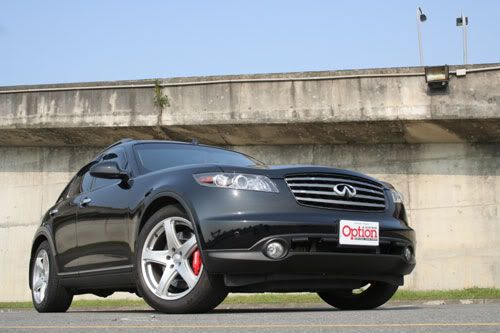 OZ Hydra silver diamond graphite
Symbolic XR14 black black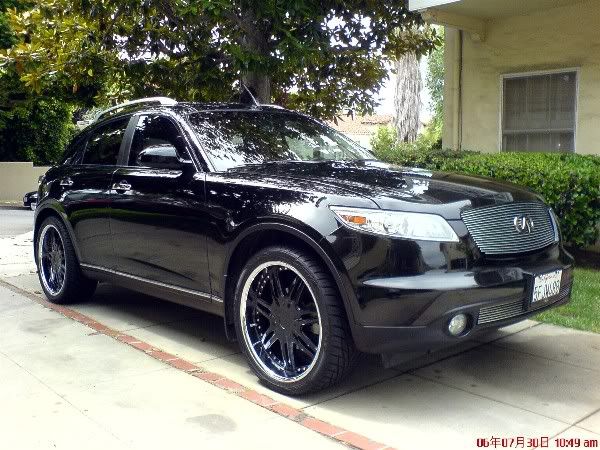 Symbolic XR14 chrome black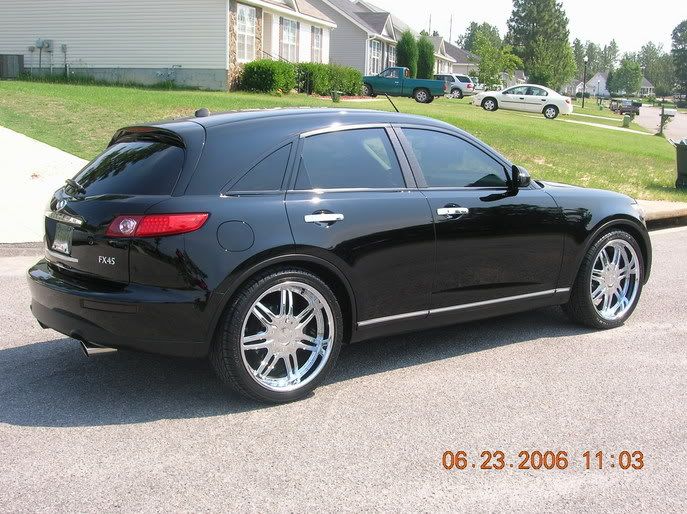 Symbolic XR14 chrome black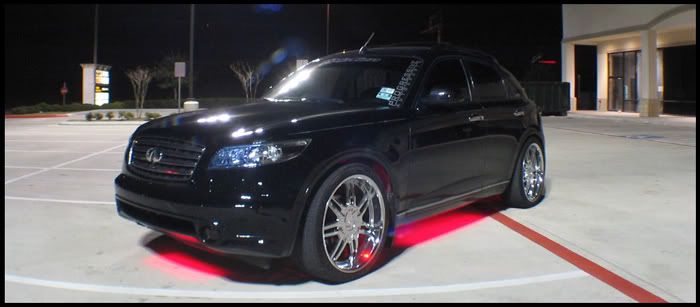 Symbolic XR14 chrome brilliant silver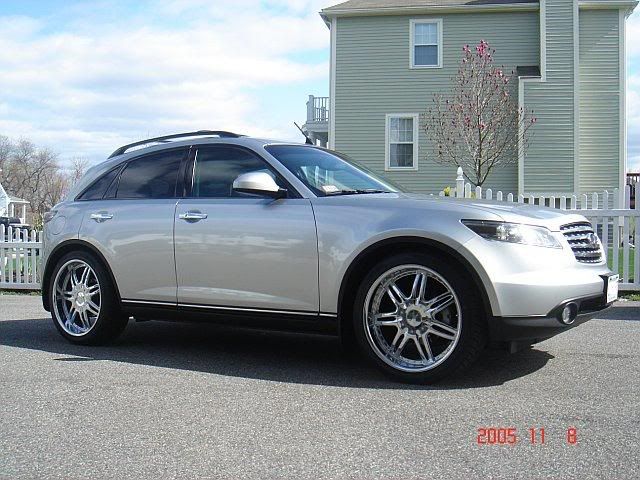 TIS 02 chrome brilliant silver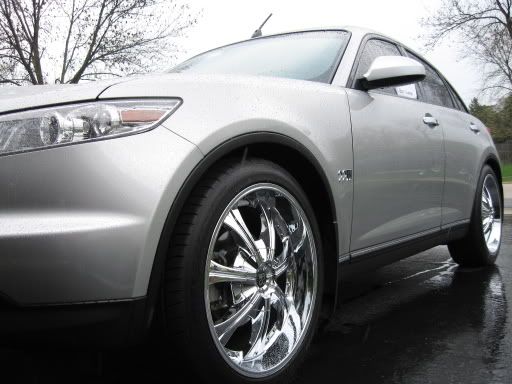 TIS 03 chrome brilliant silver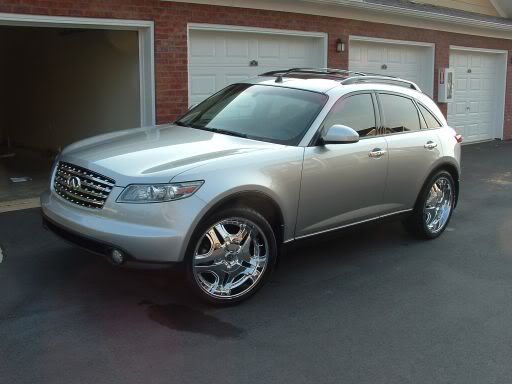 TIS 06 chrome black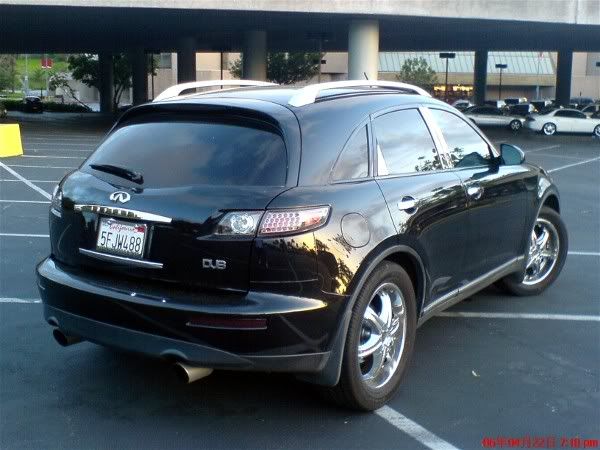 TIS 07 chrome ivory pearl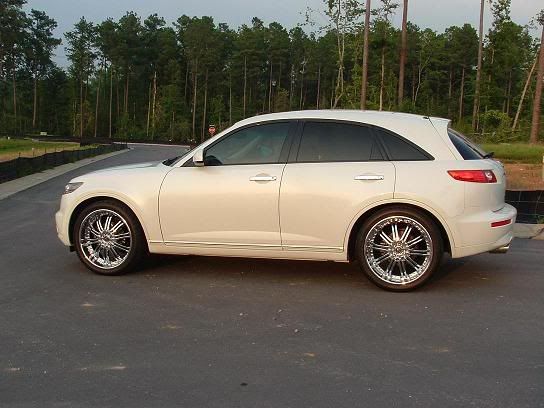 TIS 07 chrome saphire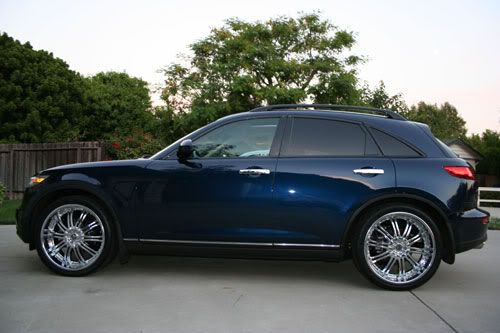 TSW Bavaria chrome black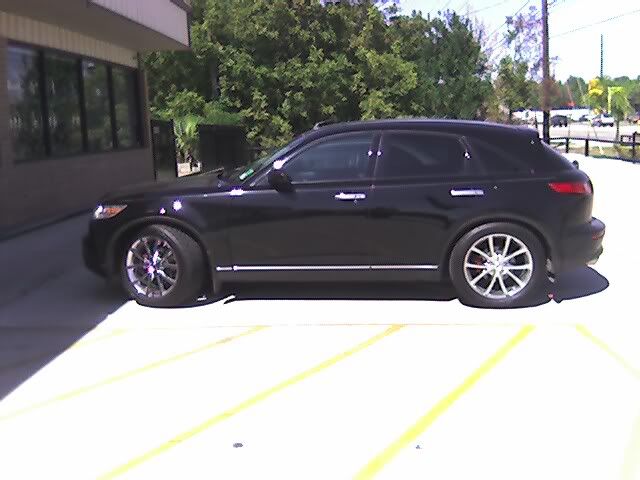 TSW Carlton chrome berylium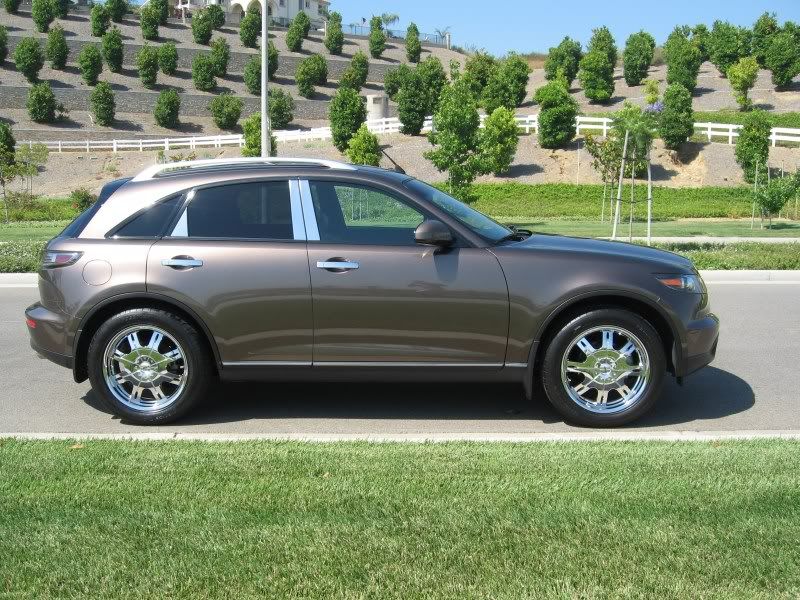 TSW Carlton gunmetal black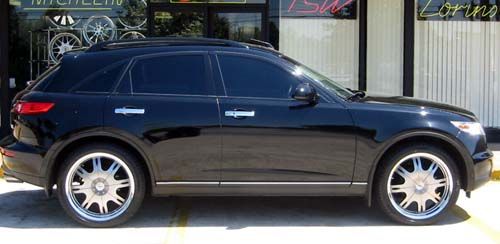 TSW Carlton gunmetal brilliant silver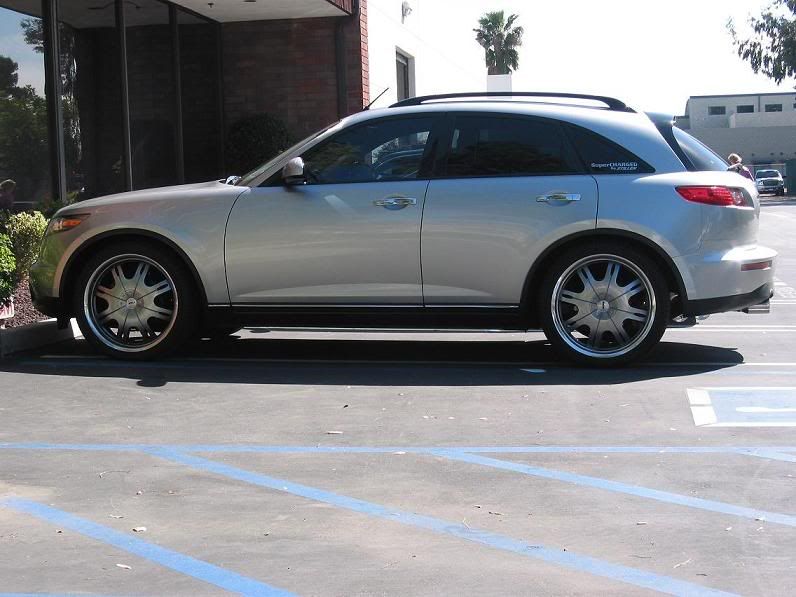 TSW Montage silver diamond graphite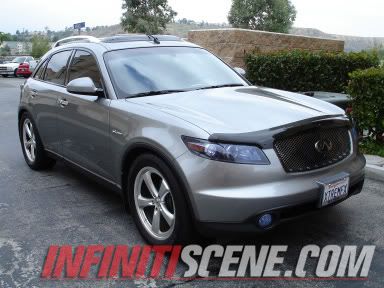 TSW Zandvoort silver laser red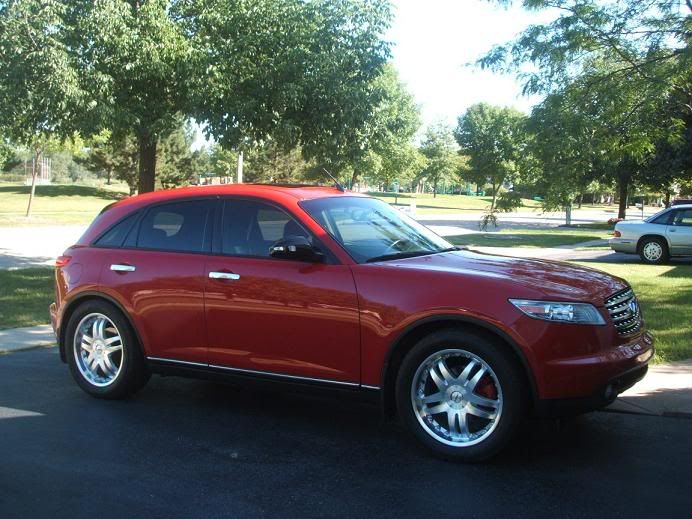 Vogue Blackruss black brilliant silver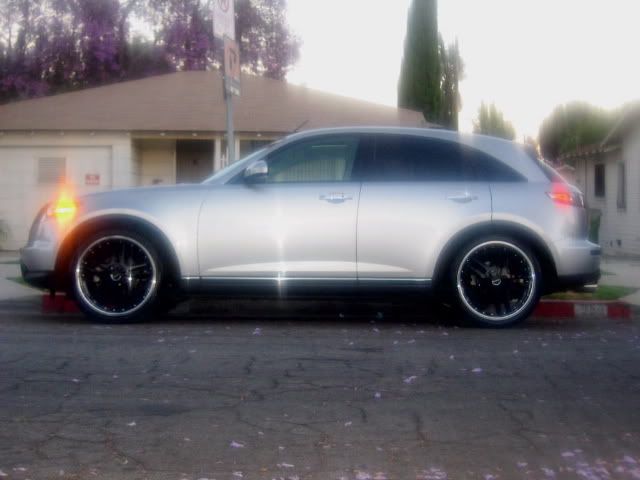 Work 911 love chrome saphire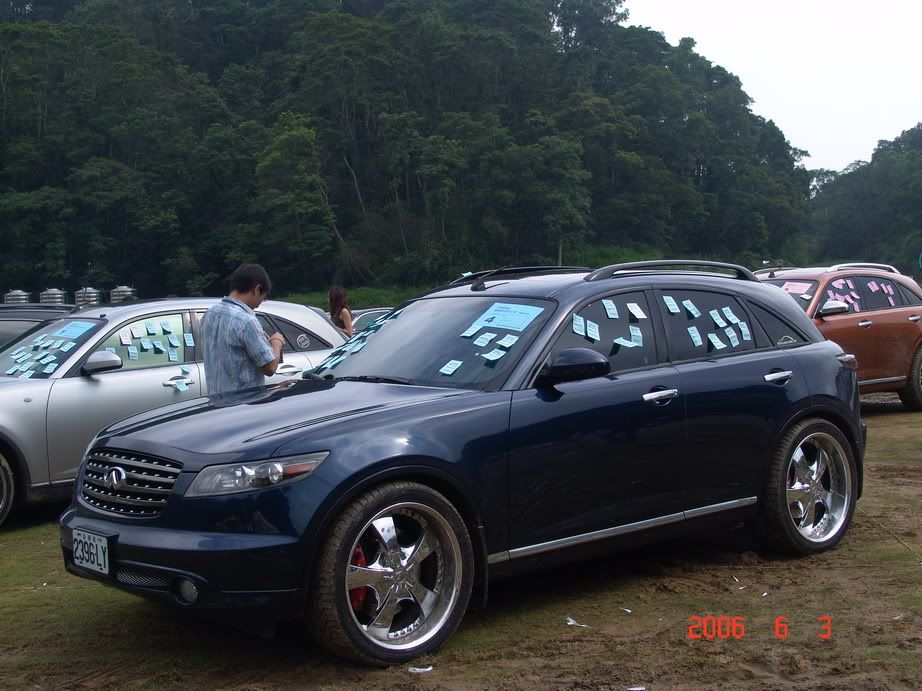 Zenetti ellipse black chrome saphire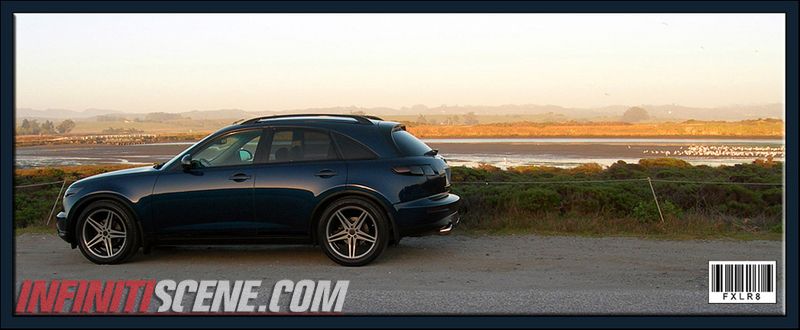 Zinik Brescia chrome pearl white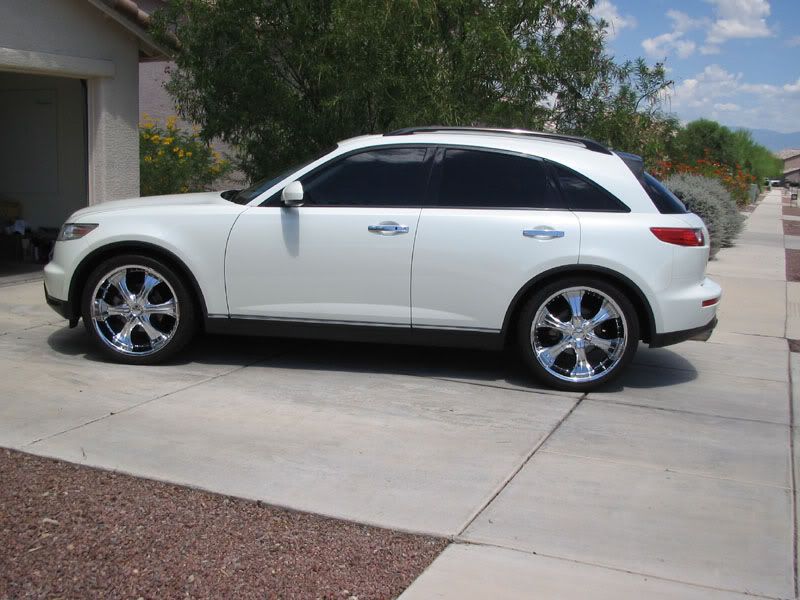 Zinik Sabini black black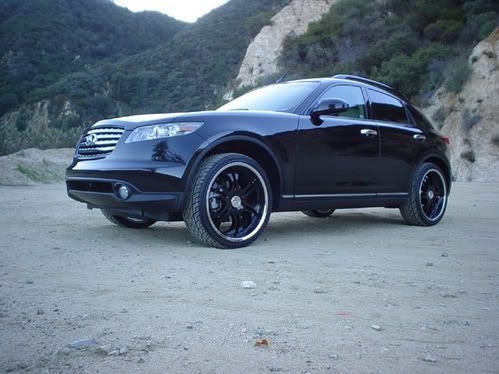 Zyoxx ZX7 black black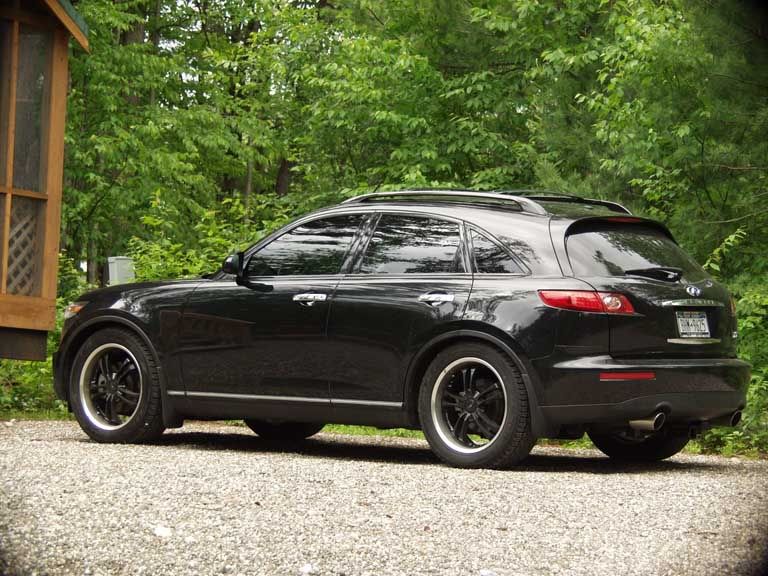 Some loose ones I don't know