Discussion Starter
·
#1
·
the paint looked really dull & tired. i noticed i was getting a lot of paint transfer on the orange pad. i decided to switch to the green pad which for the brand of pads i use is just a little less aggressive.
yellow,orange,green then blue which is the least agressive.
with a green pad i was able to restore the color & remove most but not all of the scratches. i had to be gentle with this beauty of a car. there looked to be a decent amount of body work & non factory paint sprayed.
this job didnt call for the car to be worked on under the halogens, just in case you were wondering =)
when the car was finished she looked sexy & the customer was really happy.
he told me he missed driving her so much he couldnt wait any longer to get it back.
what was done:
1
2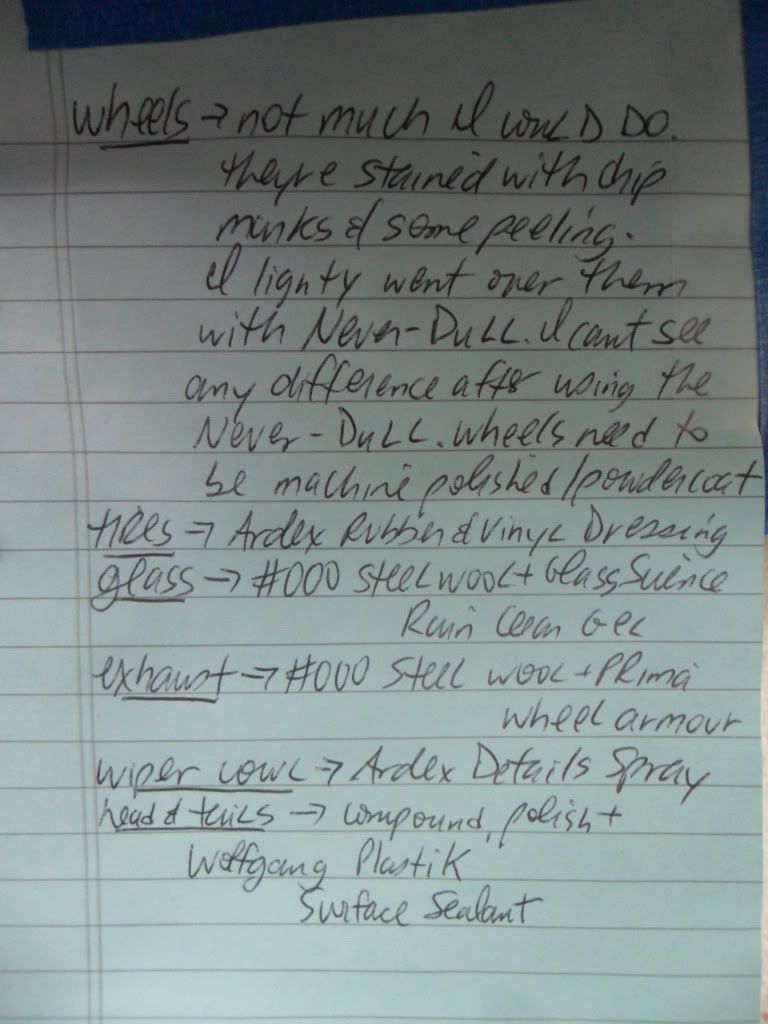 before shots:
3
4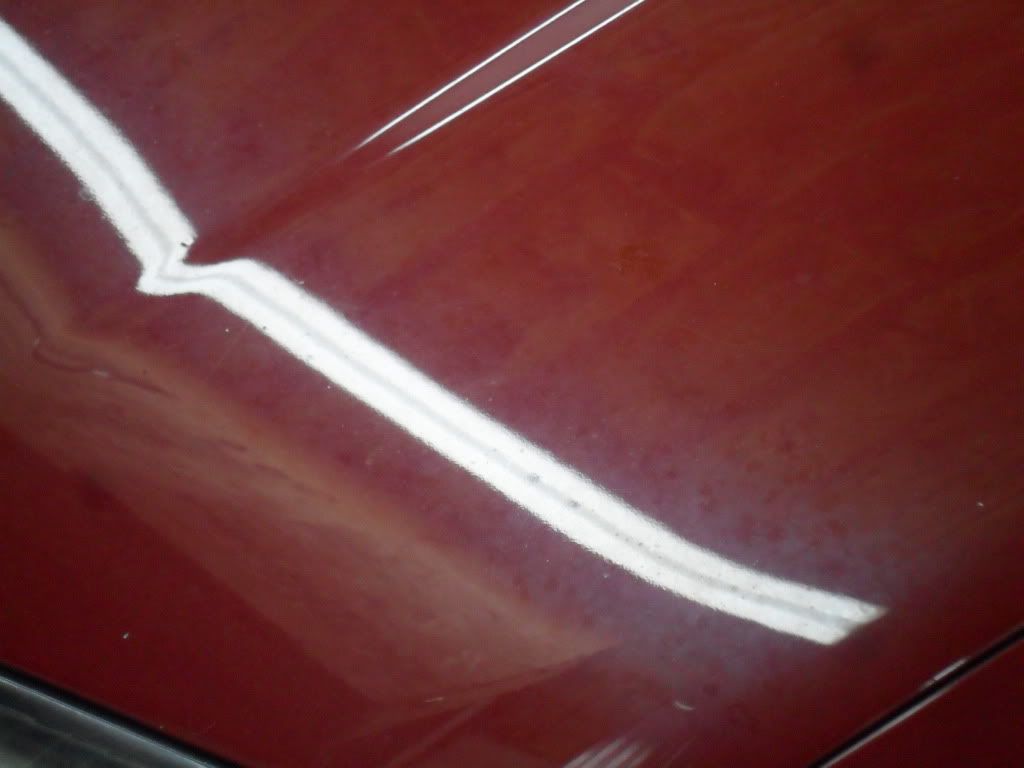 5
6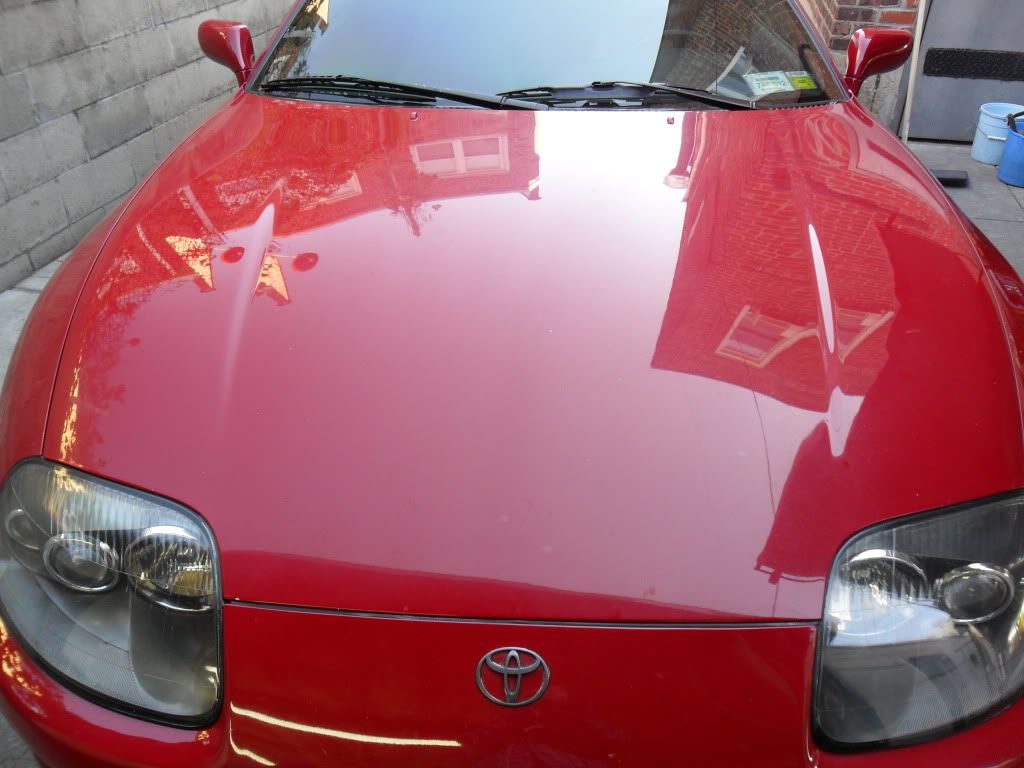 7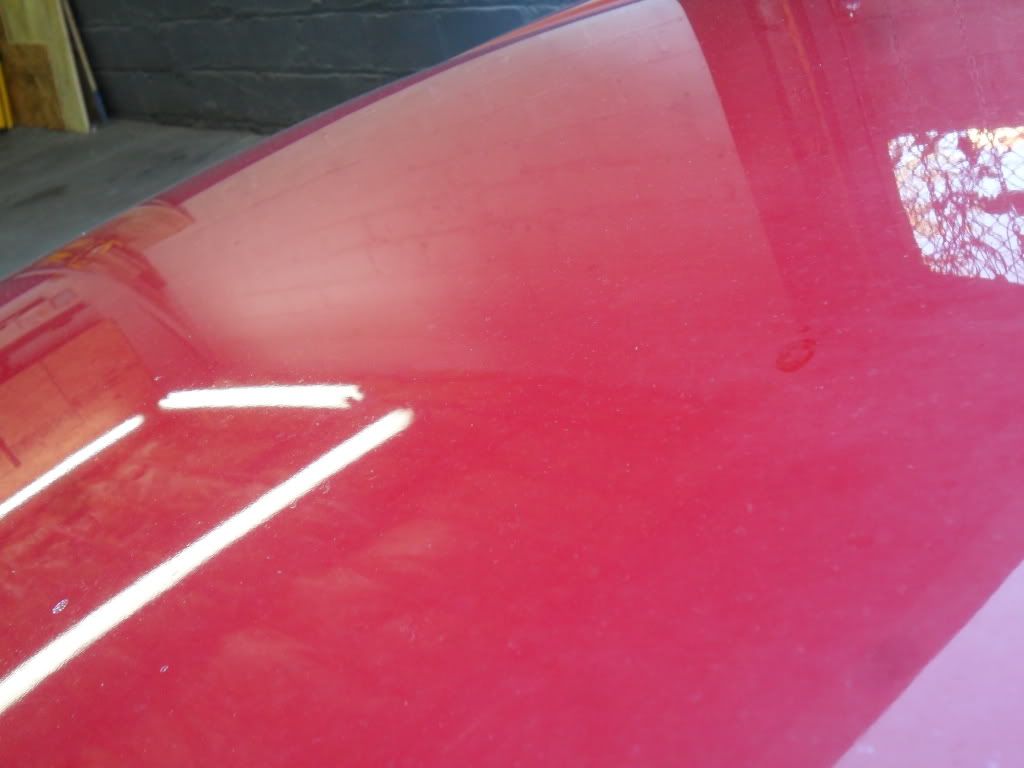 8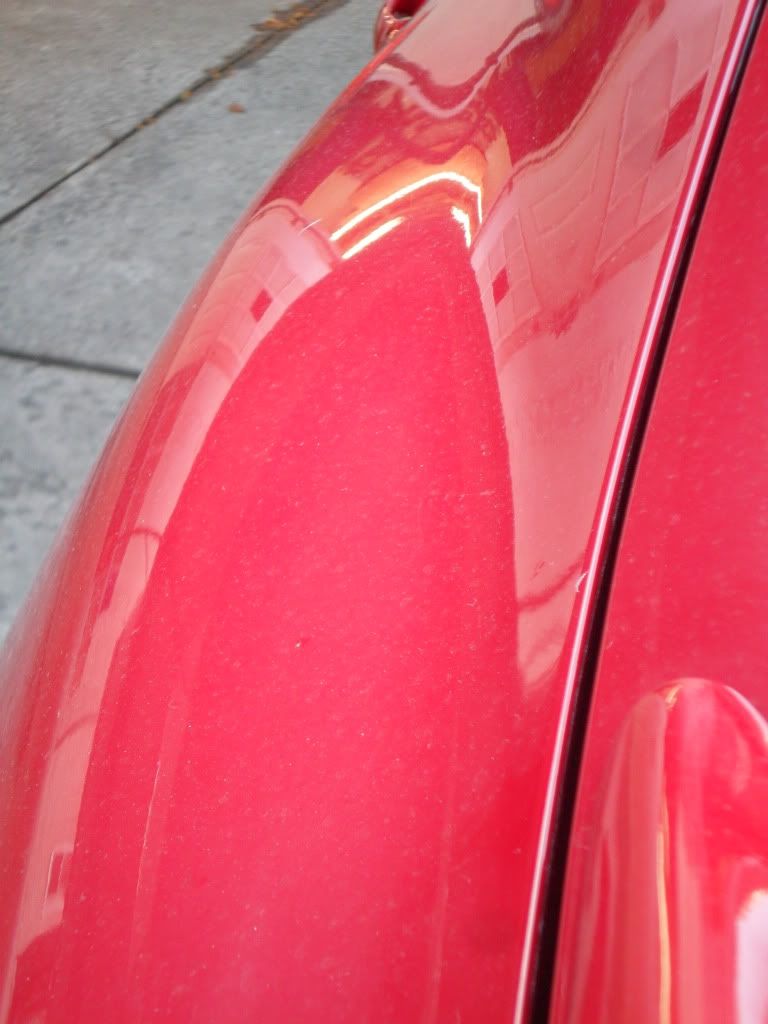 9